COMMANDER MILLHOG
BISELADO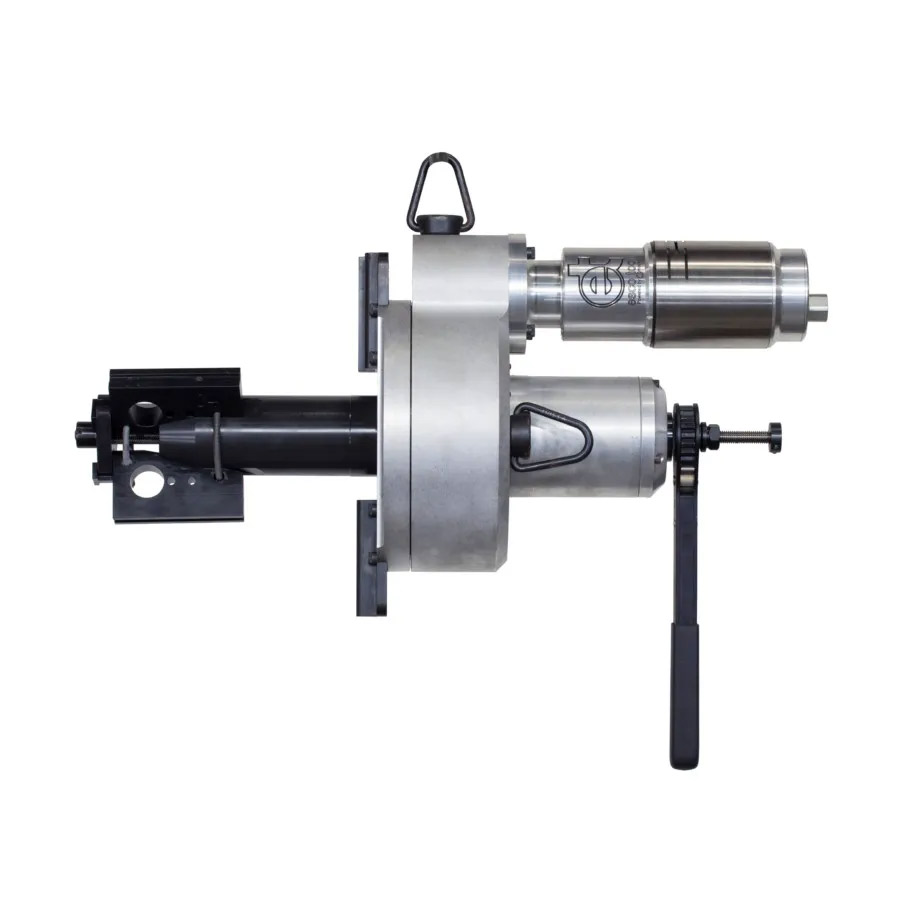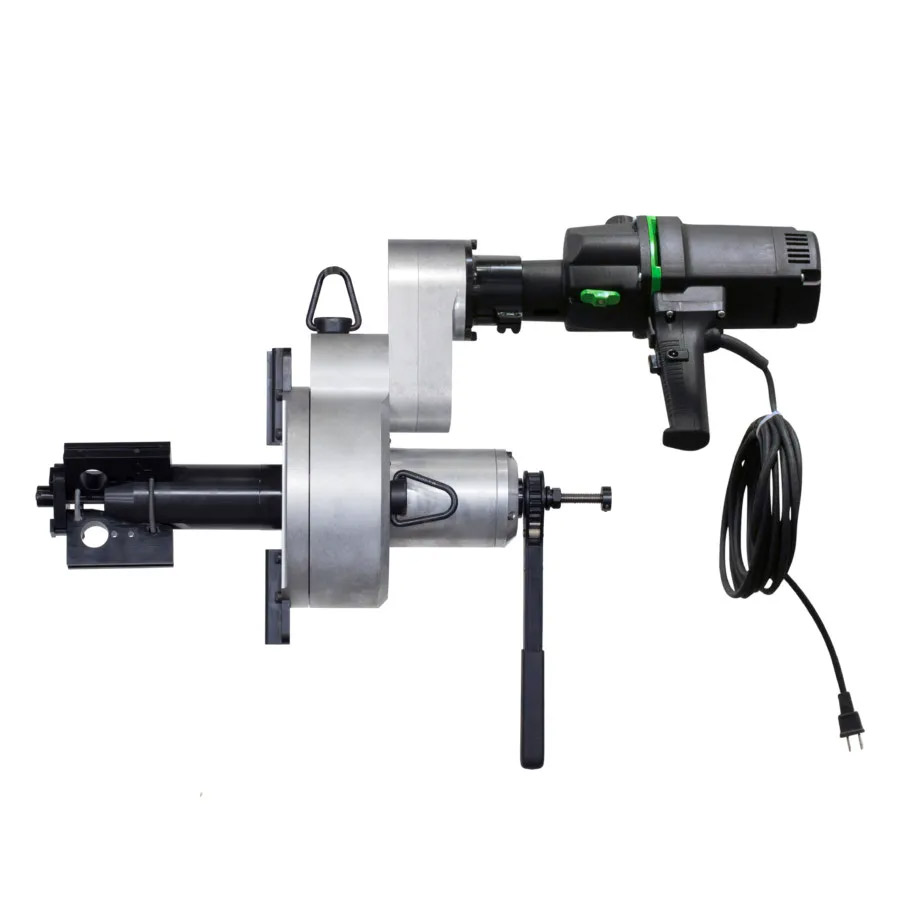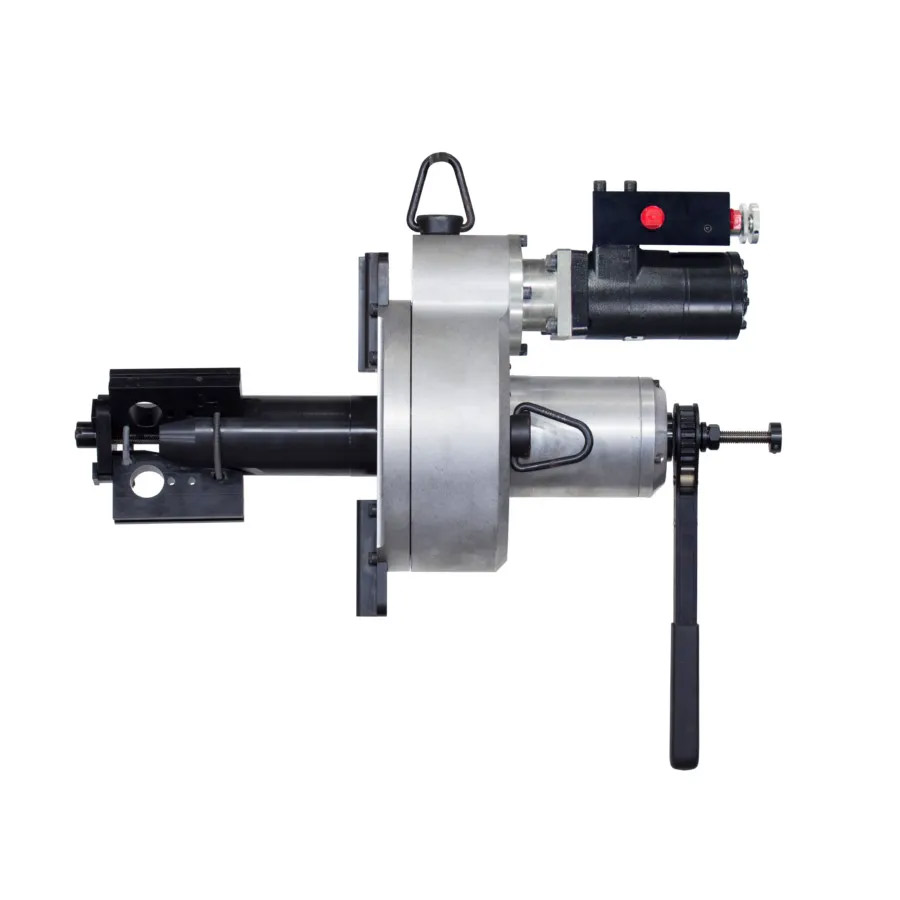 COMMANDER MILLHOG
3.75" I.D. – 14.0" O.D.
95.3MM I.D. – 355.6MM O.D.
Designed to bevel all schedules of pipe from 3.75″ (95.3mm) I.D. to 14.0″ (355.6mm) O.D., the Commander MILLHOG Model C-314 features a clamping system that spreads the contact points of the clamps radially inside the pipe. This minimizes vibration for chatter-free end preps on both thin and heavy wall pipe. To assure stable, smooth rotation of the cutterhead, this rugged tool employs dual opposed tapered roller bearings. Powerful and versatile, torque at the cutter blade for the Commander is achieved with a choice of three motor options suited to fit your application. Like all MILLHOG tools, the Commander MILLHOG is simple to operate and rugedly designed for years of trouble free service.