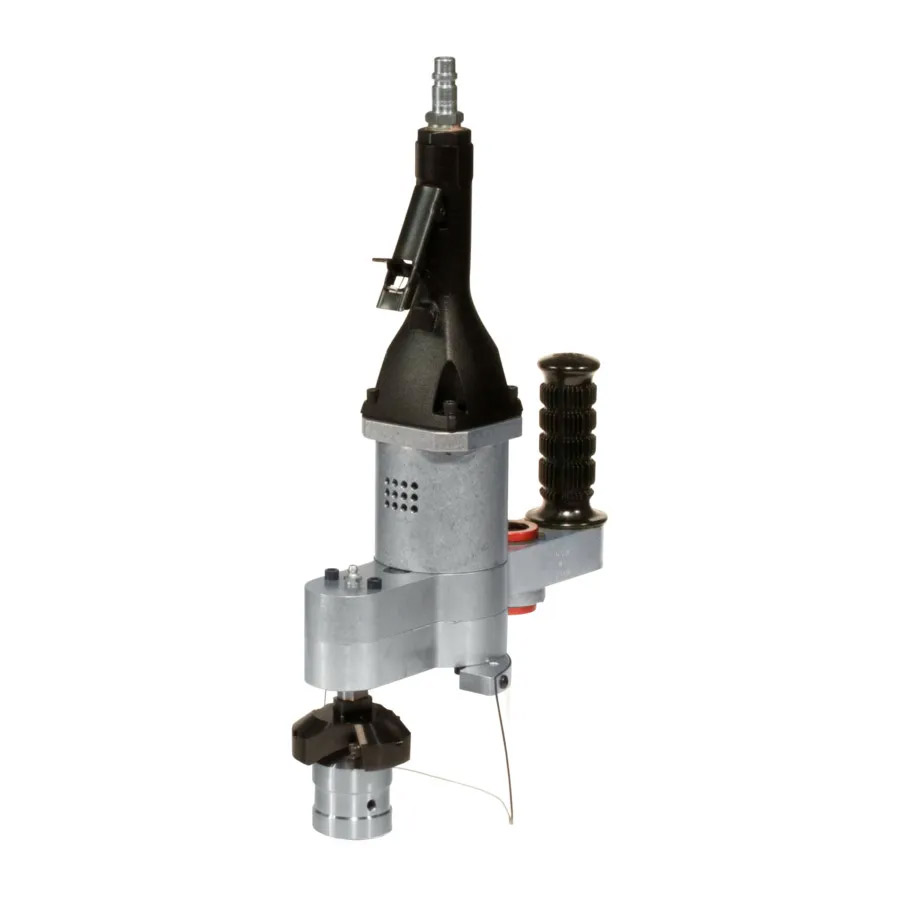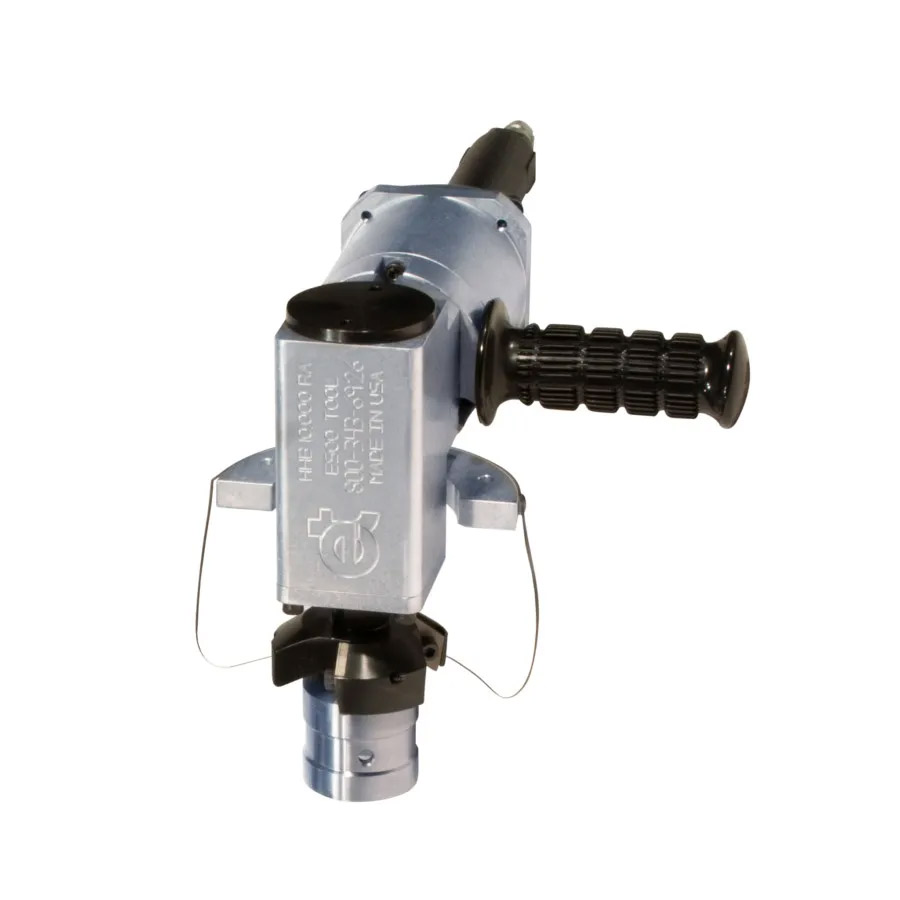 HBB-1000 MILLHOG
0.45" I.D. – 4.0" O.D.
11.4MM I.D. – 101.6MM O.D.
MILLHOG High speed tube bevelers feature a pilot locating system that automatically centers the tool on the tube. Simple to operate, just insert the pilot into the I.D., squeeze the throttle and finish your end prep completely in as fast as 3 seconds. The high speed cutting action creates no reaction torque, even if the tool is stalled. Straight models can be hand-held or used with the track chassis and post assembly. With this option bevel height is controlled with the adjustable depth stop and ensures all bevels are exactly the same height, saving valuable fit-up time. Right angle models are ideal for applications with height restrictions.