THE GROUND MILLHOG
BISELADO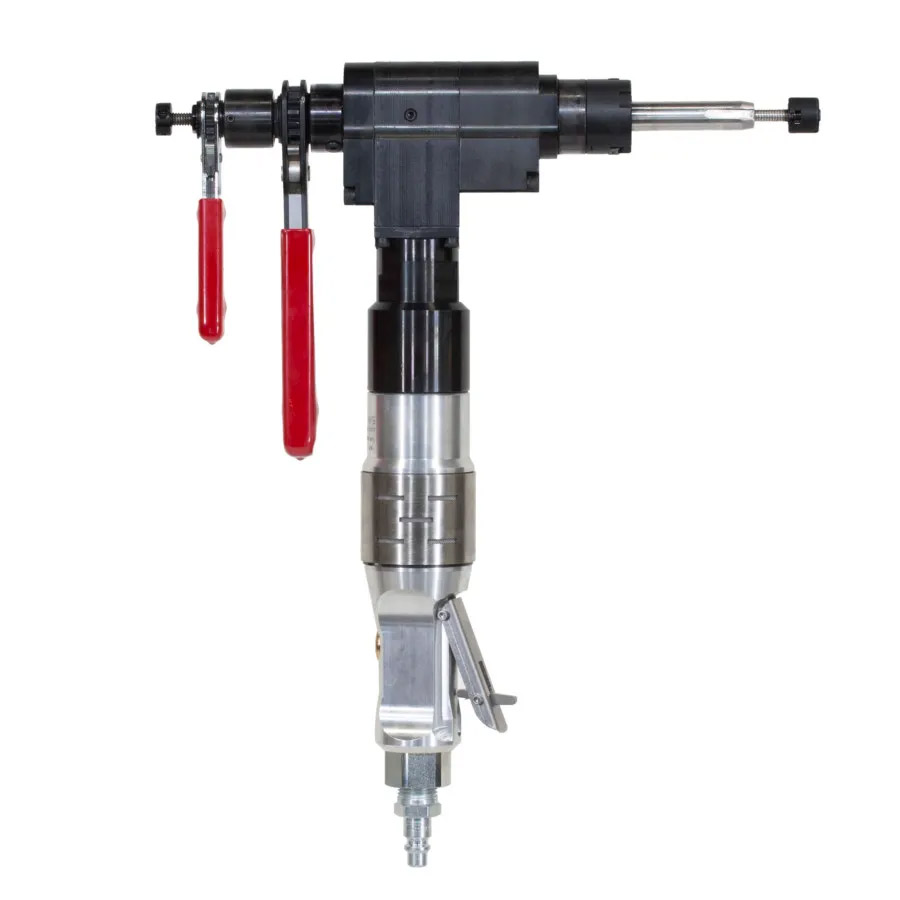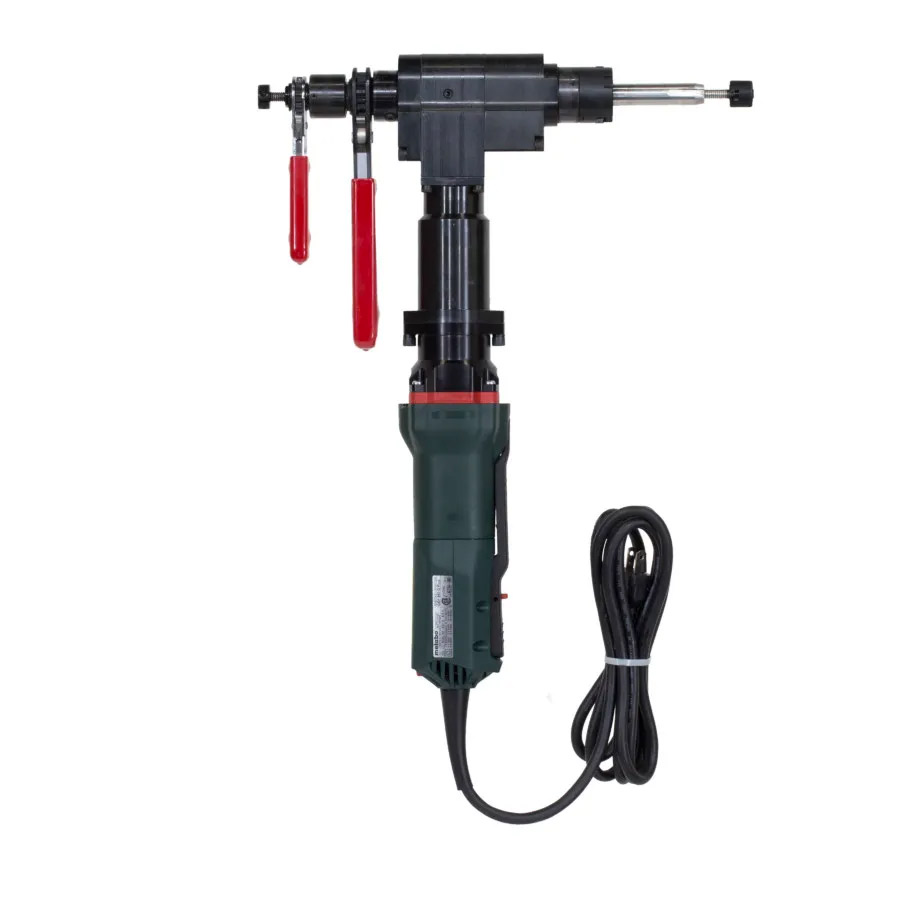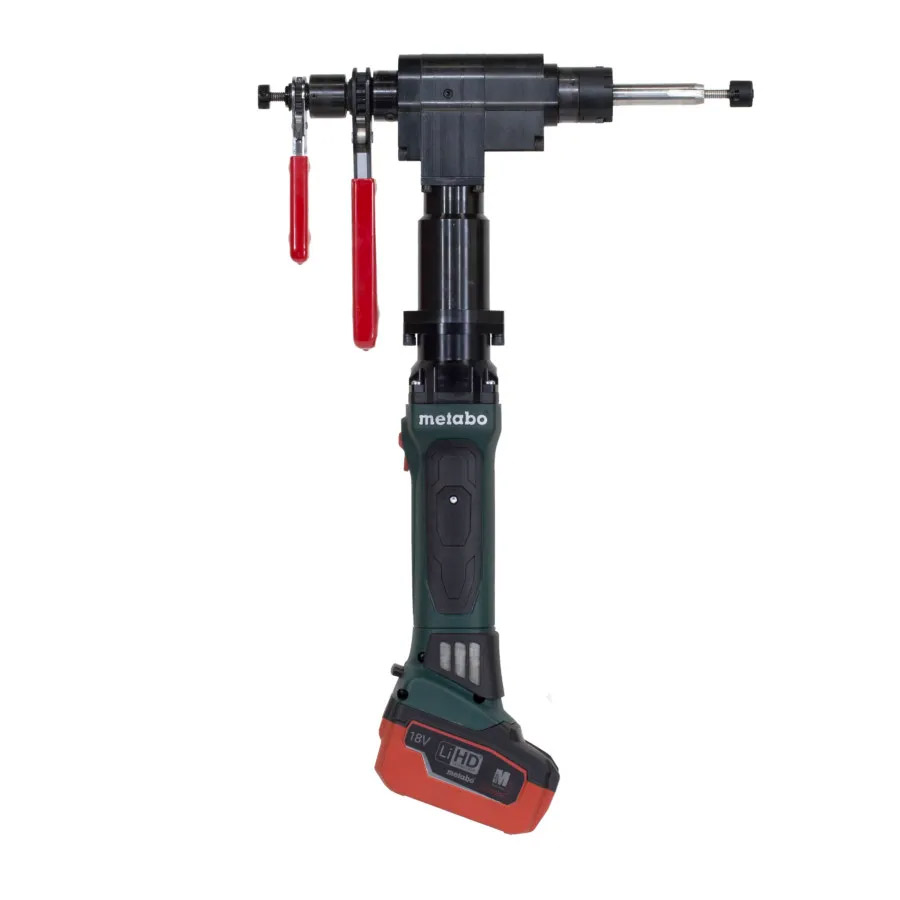 THE GROUND MILLHOG
0.5" I.D. – 2.25" O.D.
12.7MM I.D. – 57.2MM O.D.
The Ground MILLHOG is a right angle, I.D. clamping beveling machine that is only 1.5in (38.1mm) wide and fits between boiler water wall tubes for beveling a single tube and other boiler tube applications with restricted access. The Ground MILLHOG is made of high quality treated materials for durability. Proprietary bearings support heavy duty gears for smooth operation on the toughest applications. Patented push-pull clamp and release system with permanently attached wrenches eliminate the possibility of loose parts separating from the tool. This high performance machine utilizes the EscoLock wedge style blade lock system and TiN coated blades for chatter-free beveling.